Agreements visualized.
Understand your agreements in real-time with AI-powered search.
---
Search
Identify critical details in hundreds of pages of legal agreements.

---
Visualize
Unwind your agreements to get complete clarity and insights.

---
Navigate
Know your rights and obligations in real-time.

Strategic Insights
Agreement understanding with cutting-edge maps.
A dynamic map that gives a 360-degree view of what you're agreeing to.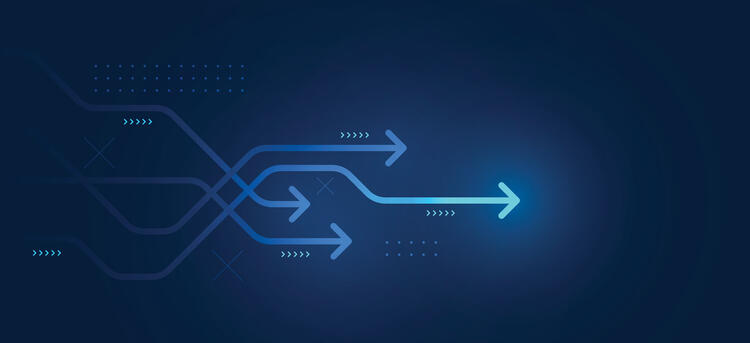 Risk Mitigation
Don't miss a single clause in your agreements.
Leverage our agreement intelligence to make smarter decisions.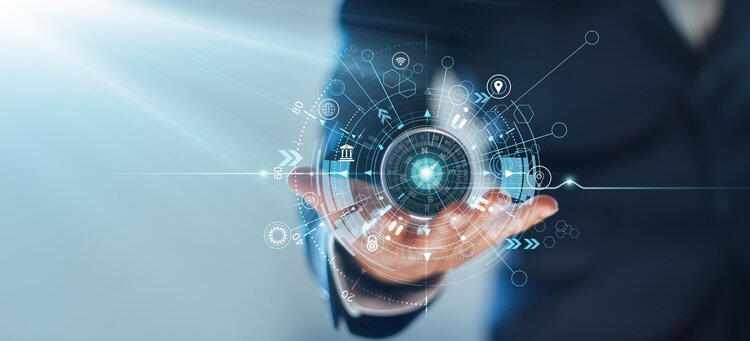 Get DAC
Sign up for updates and early access.